Check out the IKEA App, there are some nice features included. There are a number of brochures included in the App. When downloading the App you pick your Country so the brochure is specific to what is available in your local store. There are brochures within the app for different departments like Kitchens & Appliances, Wardrobes, Bestå, Bathrooms and even a brochure for Business. Each brochure is downloadable separately.
There is also a full catalogue: it is a page by page of the hardcopy but with the additional feature where you can share a page, add to favourites or even share the entire catalogue. Additional content and video is available on some pages. This really brings the app to life.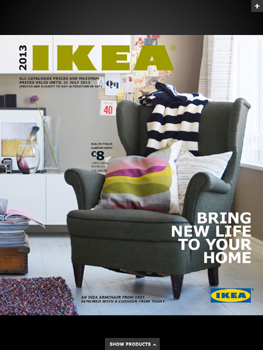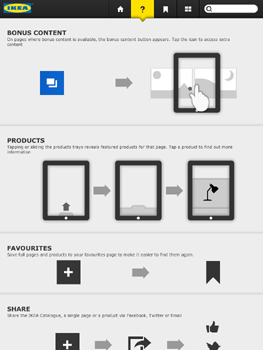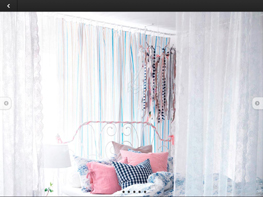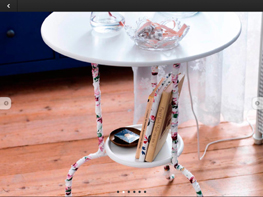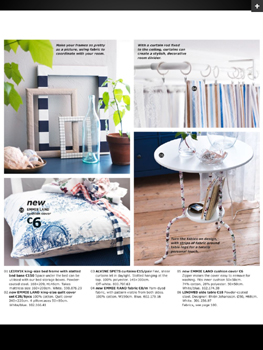 So rather than just seeing the room setting is a still photo each item in the room can give a different perspective as the additional content can be a variety of photos from different angles and even close up pictures of individual items, whether fabrics, cushions or even furniture.